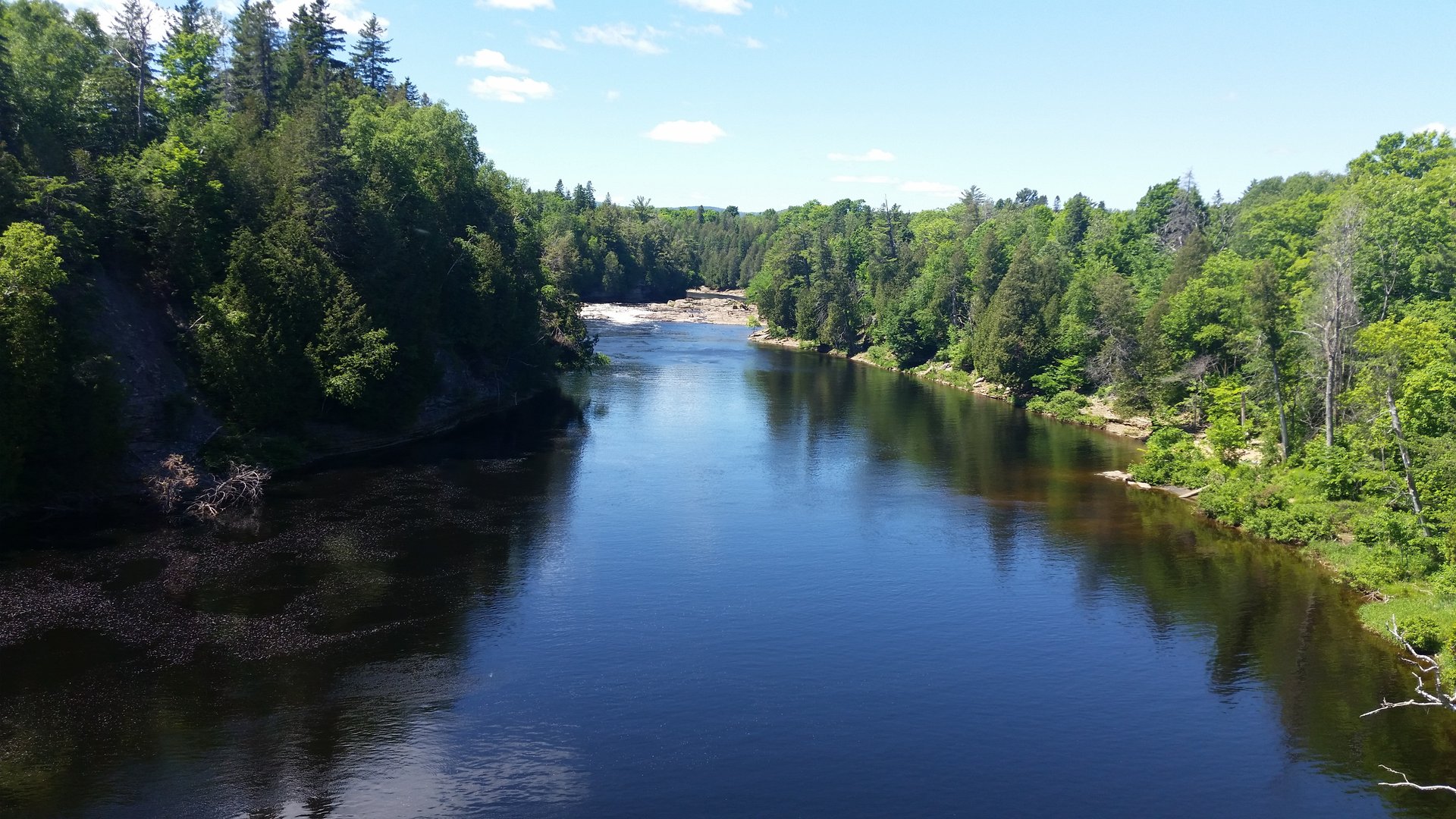 Empowering others with financial knowledge and tools so they can achieve their goals & dreams
Receive $20 per qualified referral
(or half the commission with license)
*Did you know...
an estimated 90% of Canadians are dangrously underinsured?

40% of Canadians will receive a cancer diagnosis and 1/3 will experience a disability lasting 90 days or more?

most people under age 65 don't have a will so an estate can be tied up in probate for years rather than days?

most Canadians are less than one paycheck away from not being able to pay their bills?

working with an advisor over the long term is likely to produce nearly 4x more assets? Which would you prefer your family to have: 1 million or 3.9 million in savings?

My husband and I weren't high net worth so no financial professionals were knocking down our door to teach us how to save and prepare properly for our future. We were referred by a friend to an agent who helped us gain incredible financial knowledge and set up our initial financial plan which was invaluable after my husband became sick. I will forever be grateful to Rio Lowry for introducing us to this amazing industry.
Will you invite your family and friends to sit down with me before it's too late? It will cost you nothing but may save them everything.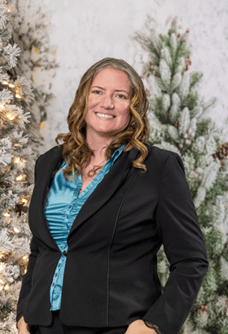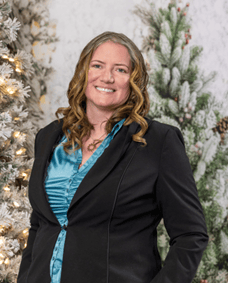 Step 1: Ask your friend or family member if I can have their number and when would be a good time for me to give them a call.
Step 2: They complete a financial review and invest towards their personal plan, even if it's into their own personal savings account. They do not need to purchase insurance, investments, mortgage, or other products referred by me as a condition for the bonus.
Step 3: I etransfer you $20. I'll also discuss the option of you getting licensed so you may earn half of the commissions in future.
Note: This bonus currently applies to referrals located in Alberta or Newfoundland.